The National Investment Center for Seniors Housing & Care (NIC) seeks proposals for a grant-funded study that will provide transparency and understanding of the effect of the COVID-19 pandemic on care settings to aid in future health crisis preparedness.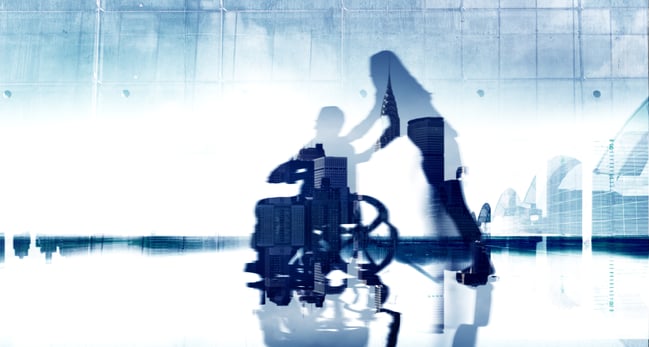 The study aims to better understand and define the effects of COVID-19 on seniors who live in independent living, assisted living, memory care, and skilled nursing properties with a comparable population living in non-congregate traditional residential home settings. The report is expected to track incremental fatalities, as well as other ways the coronavirus has impacted senior housing and skilled nursing residents, such as mental health, functional impairment, and mobility measurements. The results of the study will be used to educate the public, policymakers, and the senior housing and care sector about the breadth and depth of the impact the virus has had on older Americans in the settings in which they live. In 2019, NIC funded a grant on the "Forgotten Middle-Income Seniors" that was published in Health Affairs and became the fifth most read article for the year. A similar outcome in a respected journal is desired.
Detailed proposal requirements can be found in the Request for Proposal issued July 22, 2020. Proposals are due August 17, 2020 and questions should be directed to analytics@nic.org.