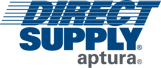 How do you identify optimal opportunities for purchasing the right property in the right market to produce the best potential upside?
When it comes to senior housing, planning is everything. Planning allows you to manage execution risk, as well as timeline and budget risk and can provide confidence that your investment is sound.
This report by Direct Supply® Aptura® details
Factors That Make Planning Essential

The Art and Science of Planning: Developing an Effective Strategy

Acquisitions: Balance and Considerations for the Future

Next Gen Technology and Interior Design
Complete the form to view the entire report.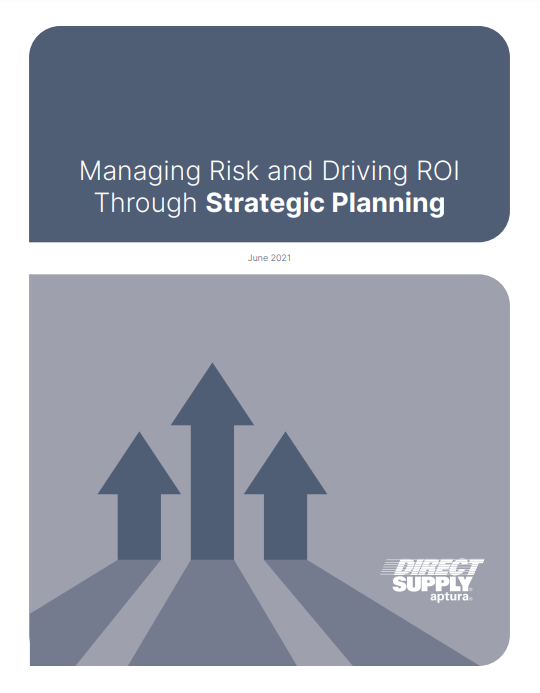 Company Overview:
Since 1985, Direct Supply has been committed to enhancing the lives of seniors and those who care for them. We help providers create amazing environments, improve care and outcomes, optimize building operations, streamline procurement and more. While our industry evolves at a record pace, we're dedicated to delivering world-class solutions and pushing Senior Living forward.