NIC Leadership Huddles
A Webinar Series
Seniors Housing Equity Players Talk Investment Strategy
May 12, 2021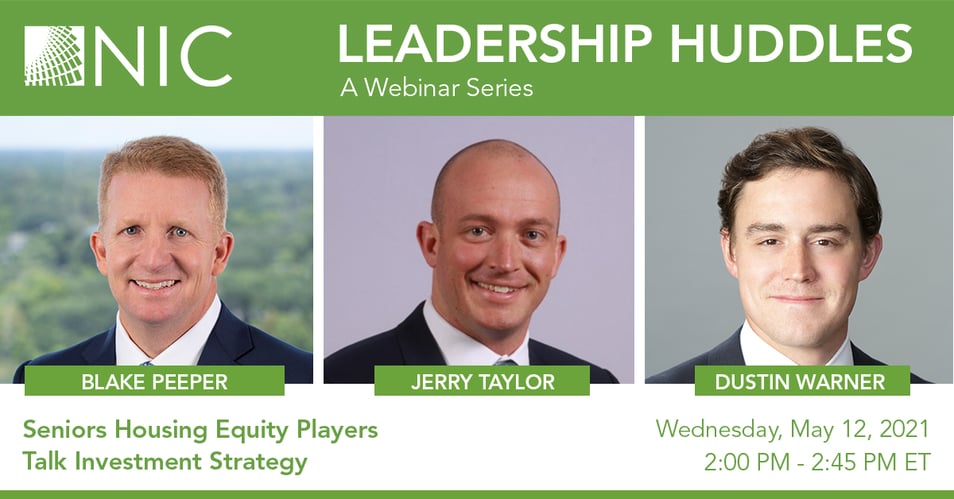 Sponsored by: Walker & Dunlop

Seniors housing investors need to re-examine their portfolios—as well as their strategy for new deals in 2021. Hear how three capital sources are viewing seniors housing as an investment opportunity including real-life examples of recent acquisitions, dispositions, and go-forward investment strategies in a post-pandemic world.

Topics include:
Short-term impacts on transaction volume due to the pandemic

Resiliency of seniors housing as an investment strategy and key drivers that impact decision-making

Primary sources for new transactions

Equity's view on the importance of quality operating partners
Facilitator
Jerry Taylor, Vice President of Operations, National Health Investors, Inc.
Subject Matter Experts
Blake Peeper, Partner/Co-Chief Investment Officer, Bridge Seniors Housing Fund Manager LLC

Dustin Warner, Director, Harrison Street
About Walker & Dunlop:
Walker & Dunlop is one of the largest commercial real estate finance companies in the United States providing financing and investment sales to owners of multifamily and commercial properties. We offer deep industry knowledge, an unparalleled team of financing professionals, broad market coverage and excellent customer service – all inside a public company with a family company culture.
Our comprehensive suite of financing solutions allows us to originate loans for our own balance sheet and investment partnerships, or for sale to Fannie Mae, Freddie Mac, HUD, life insurance companies, banks and CMBS providers.
About NIC Leadership Huddles:
NIC Leadership Huddles bring together subject matter experts from seniors housing, skilled nursing, and healthcare to share -and discuss- timely perspectives and thought-leadership on topics spanning investment, operations, and policy.
Attendees can expect the same high level of expertise, analysis, insight, and thought leadership found in our conference programming. This format focuses on the most relevant and impactful subject matter, delivering timely information while keeping pace with change.
To learn more about previous Leadership Huddles, please visit the COVID-19 Resource Center.
NIC is extending sponsorship opportunities for each Leadership Huddle Webinar. To learn more and inquire please visit our Sponsorship Page.
Before joining, be sure to check system requirements to avoid any connection issues.
Recording:
Telehealth's Tipping Point: The New Norm in Care and How to Build for Success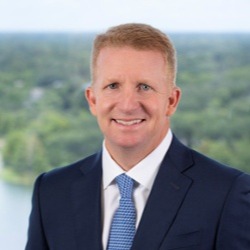 Bill Peeper
Blake Peeper serves as Partner and Co-Chief Investment Officer of Bridge Seniors Housing Fund Manager LLC. He has been involved in closing over $2 billion in real estate transactions over the past ten years.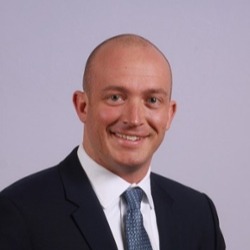 Jerry Taylor
Jerry Taylor joined National Health Investors in December of 2015. As Director of Business Development, Jerry is responsible for the cultivation of new business relationships.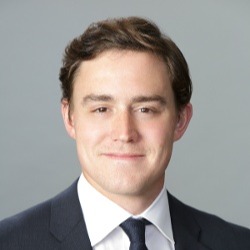 Dustin Warner
Mr. Warner joined Harrison Street in 2007. As a Director in the Transactions group, he leads the firm's senior housing acquisitions platform by directing the strategy, sourcing, and closing of transactions.
Seniors Housing Equity Players Talk Investment Strategy
Future Leadership Huddles
May 12, 2021 | Seniors Housing Equity Players Talk Investment Strategy
May 26, 2021 | Trends That Will Shape Senior Living Post-Pandemic